We help you achieve a balanced and coherent nutrition.
We design personalized, optimized and efficient fertilization treatments, providing only the nutrients required by each olive grove.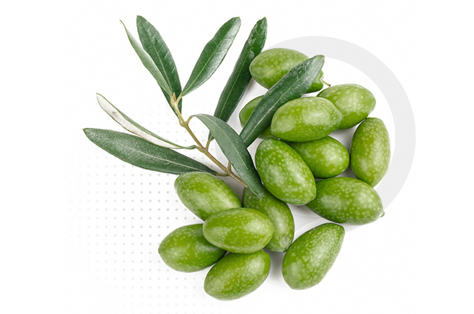 Accurate nutritional diagnosis
You will understand the nutritional condition of the olive grove and know what and how to correct any deficiencies that affect the production.
Stable harvests
Maintaining and increasing the harvest year after year avoiding the alternate bearing.
Personalized nutrition for your crop
We adapt each treatment according to the grove's characteristics and needs.
Optimized and sustainable fertilization
An eficient nutritional management in the consumption of inputs, avoiding the excess of nutrients, as well as protecting crop biodiversity.