Outstanding Extra Virgin Olive Oils
From the grove to the storage cellar we guide you in producing outstanding Extra Virgin Olive Oils.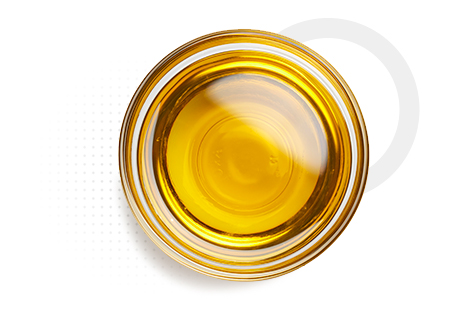 1. Personalized sensory profile
Together with the farmer, we design the olive oil sensory profile to be produced, based on the characteristics of the variety and the grove.

2. Olive groves selection
We visit and select the groves that meet two key requirements: Healthy Fruit and Optimal Ripeness.

3. Harvest Planning
We schedule the harvest days and check the condition of the fruit.

4. Quality control
We oversee the olive oil process in the mill and each stage is closely monitored

5. Storage cellar management
We recommend the appropraite storage, filtering and preservation of EVOO to ensure its quality and freshness.

6. Final sensory assessment
Once olive oil has rested in the cellar, we taste it and assess its sensory profile.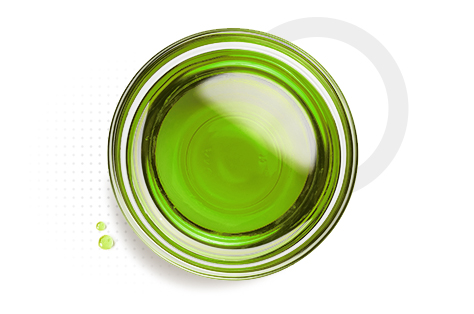 You may be interested in…