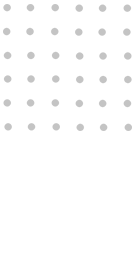 OLIVE GROVE HIGH
PERFORMANCE
We design specific products for olive trees in order to meet their nutritional needs. Our products are environmentally friendly and ensure food security.
Olive Grove Improvement
Field Tested
Zero Waste
CUTTING EDGE PLANT
INNOVATION LABORATORY
In our plant innovation lab we research and develop specific solutions for olive groves,
whose results we turn into highly personalized services and products.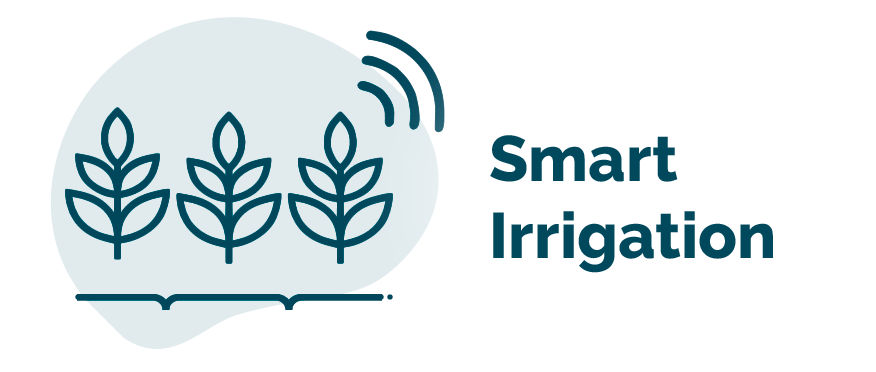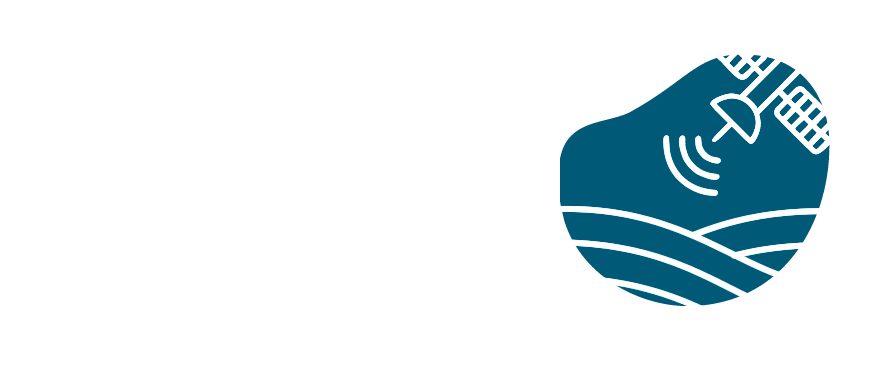 The latest news in our blog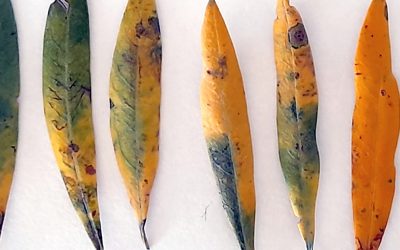 El olivo se ve afectado por diferentes enfermedades que causan grandes pérdidas económicas, comprometiendo su producción y la calidad del aceite de oliva. Una de las más severas es la causada por el fitopatógeno Pseudocercospora cladosporioides conocida como Repilo...