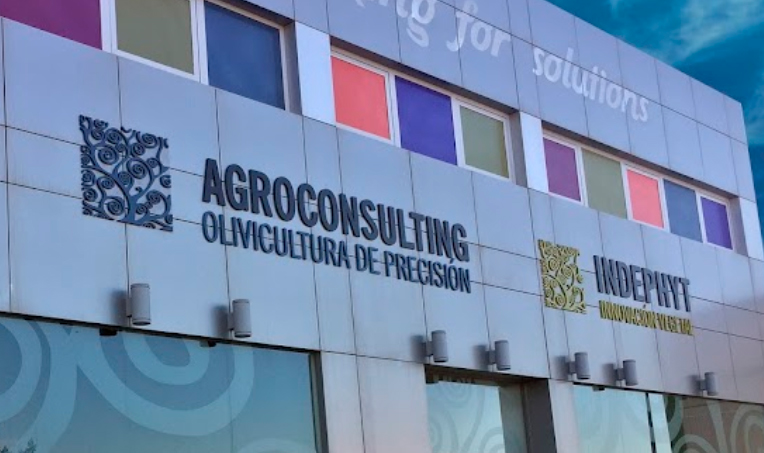 We are a family company dedicated to the care of olive groves and specialized in Precision Olive tree cultivation. Since the beginning, we have been committed to a more efficient and sustainable olive cultivation, based on scientific and technical criteria.
We have developed a highly personalized technical advice service, based on knowledge and innovation. We study the features of each grove and help olive farmers in order to take the best decision about their crops, providing individualized solutions suited to their goals.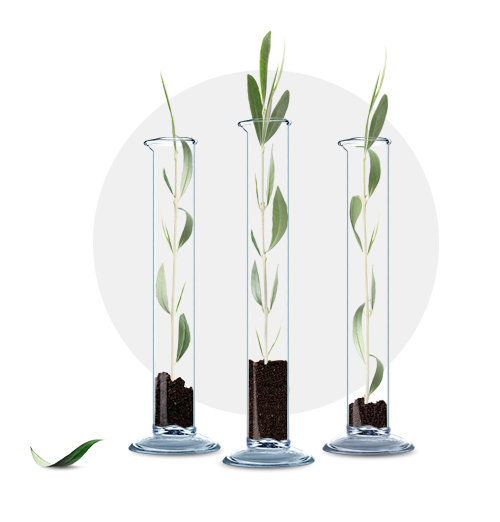 An intelligent, personalised and efficient olive cultivation
We believe in a precision olive tree cultivation adapted to the challenges of agriculture.
Each grove has specific charactetistics and each farmer specific goals, for these reasons we provide individualized solutions tailored to their needs to enhance the growth of crops efficiently and sustainably.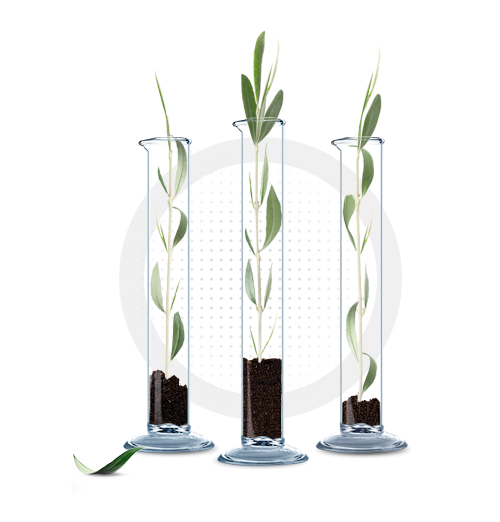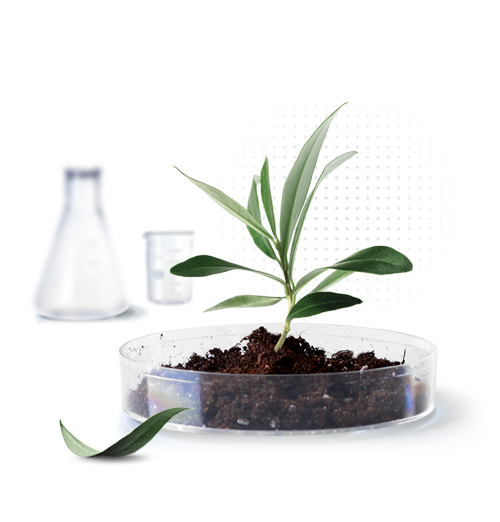 Healthy, profitable and sustainable olive groves
We are committed to a sustainable and competitive olive-growing model with a positive environmental impact.
We promote sustainable agricultural practices and smart technologies to better manage the crop. Thus, the efficient management of agricultural resources and inputs, seeking the productivity and profitability of the olive grove and preserving its biodiversity.
We promote the soil fertility, water and air quality and protect the health of the crop to ensure the food security of olive oil.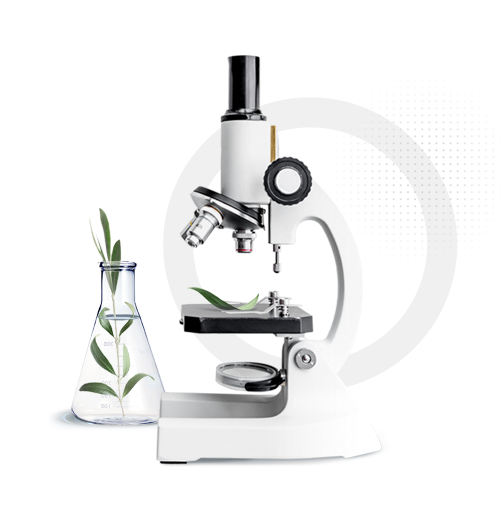 Research & Innovation, distinguishing features
The R & I helps us to develop and test different solutions, overcome obstacles and discover new opportunities for crops.
Having our own laboratory -INDEPHYT- allows us to explore new ideas and develop solutions whose results we translate into our highly personalized services and products, creating more natural, safe and effective solutions.