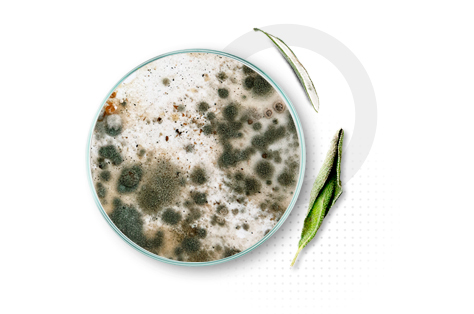 Identification of phytopathogens
Advanced analysis for genetic identification of phytopathogens and diagnosis of plant diseases.
Advantages:
Identifying which phytopathogen is causing the disease.
Using PCR techniques allowing us to generate a fast and reliable diagnosis.
Verifying the presence of a specific disease when visual symptoms are detected and rule out other factors with similar symptoms.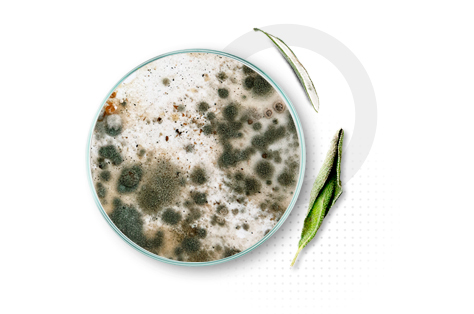 Fungi and Bacteria
Isolation, genetic identification by PCR and DNA sequencing of phytopathogens.
Common plant pathogens: Verticillium dahliae, N. vagabunda, Colletotrichum sp, Alternaria sp, P. cladosporioides, Spilocaea olegina, P. savastanoi, Phytophthora sp, Pythium sp and Fusarium sp.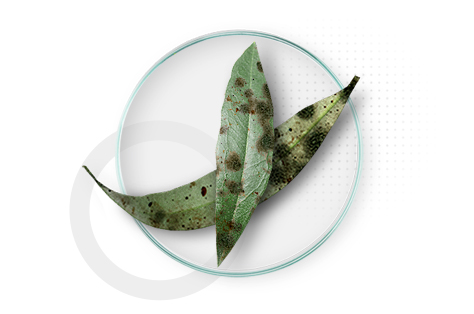 Precision Phytopathological Essay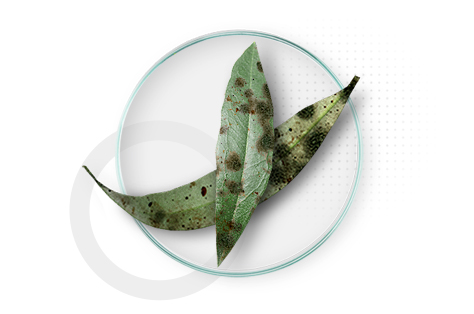 A complete study in order to design personalized health therapies, more effective and safer for crops.
Advantages:
Phytopathogens identification and disease diagnosis using PCR techniques.

In vitro

e

valuation

of the effectiveness of commercial phytosanitary.

"Fungicidal-Fungistatic"

effect determination

.

Assessing the resistance capacity of the pathogen.

Having an effective and personalized phytosanitary therapy for your grove.

Reducing the treatments costs by avoiding unnecessary applications and ineffective products.

Preventing and / or controlling the spread of disease.
Characterization of microorganisms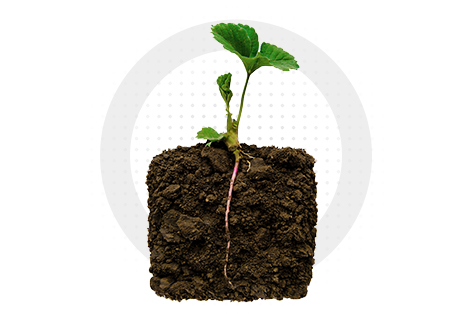 In the olive tree microbiota we can identify an inexhaustible source of microorganisms with high biostimulant and biopesticide capacity.
Advantages:
Selecting and identifing, through PCR techniques, microorganisms with high protective capacity against diseases and high biostimulant action for plant growth.
Characterization of PGPR Bacteria (Plant Growth-Promoting Rhizobacteria) paramount in the agricultura of the future.
Assessing the PGPR Bacteria activity as a potential biofertilizer and biological agent.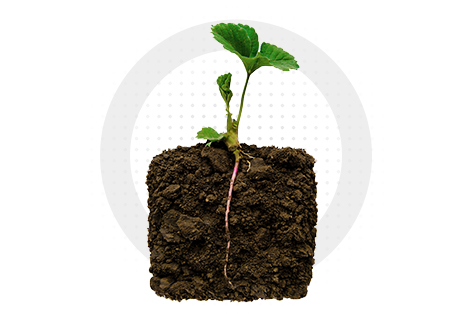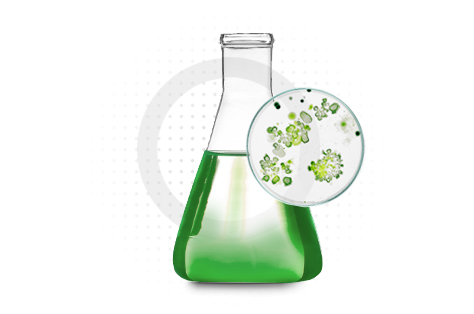 Do you want to carry out specific essays? or Do you want to test certain products? We can help you!
We have our own plant innovation lab, an outstanding highly qualified team and extensive expertise in olive nutrition and health where we help companies to develop specific products or essays from planning, execution and analysis of results through to technical feasibility.